Delivering on the Needs of Patients
Corino Therapeutics, Inc. is a private, development-stage biopharmaceutical company focused on acquiring, developing, and commercializing innovative products for the treatment of a variety of human diseases, particularly orphan indications. Corino develops technologies that address important unmet medical needs, and which offer improved, cost-effective alternatives to current methods of treatment.
Developing a Novel Treatment for ATTR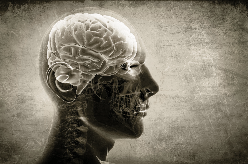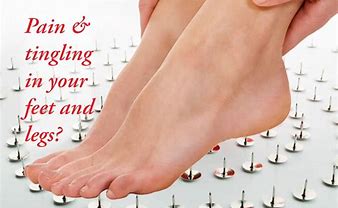 We are developing a disease modifying drug called CRX-1008. CRX-1008 is a potent small molecule TTR stablizer. CRX-1008 is given orally to patients and may treat both peripheral and central ATTR.
We have completed multiple clinical proof of concept studies to evaluate the safety, tolerability, and TTR stabilization activity of CRX-1008. Data from these studies are expected this year as we plan for Phase 2/3 studies.
Transthyretin Amyloidosis (ATTR) is a progressive and severe orphan disease with high unmet need. It occurs when

the protein

transthyretin dissociates to form amyloid in multiple organs.